3. I was there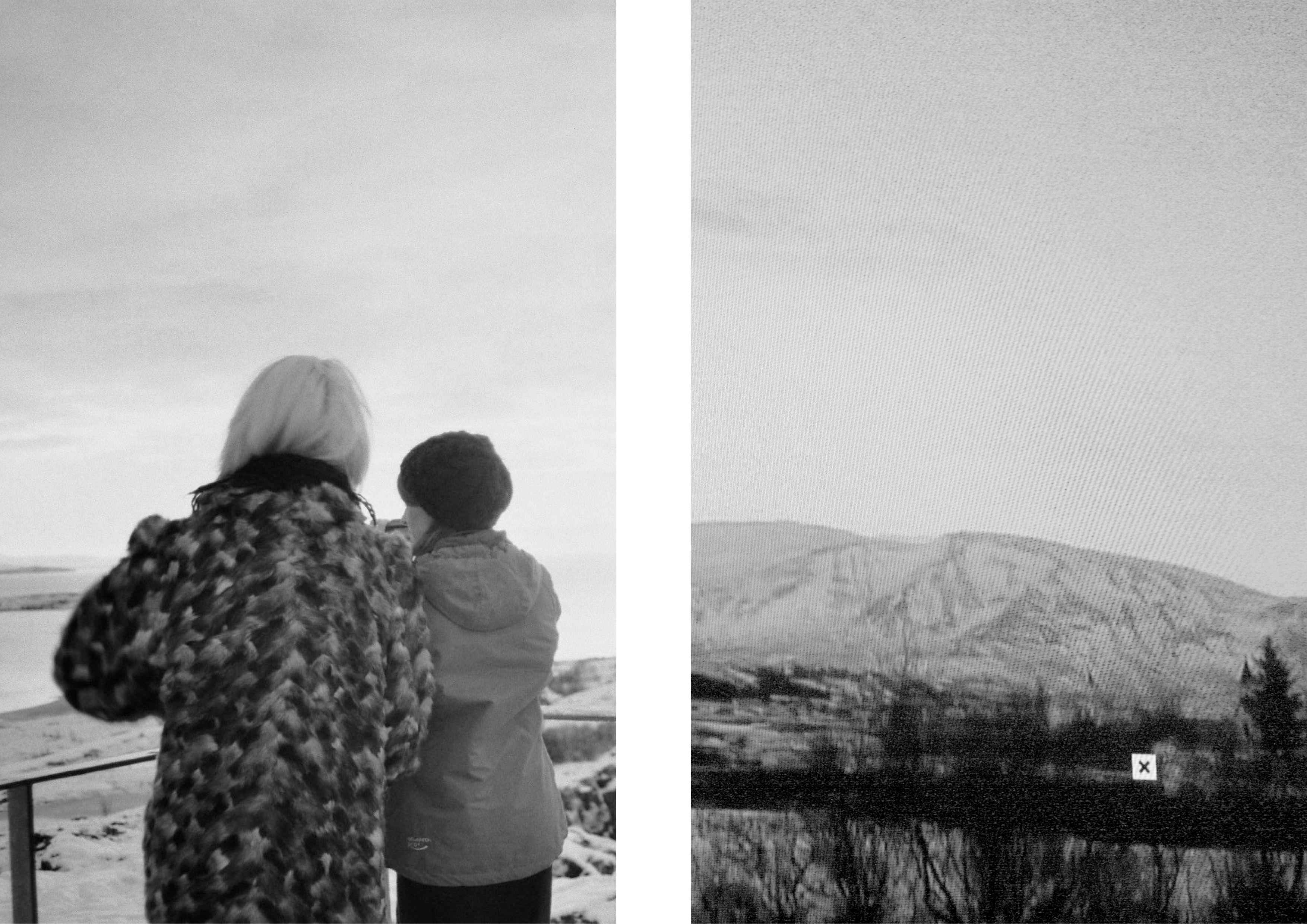 015

The photographic project "I was there" began in 2012, during my first visit to Iceland. In 2015, the inability of my physical presence and a sense of nostalgia left me observing the very same places i had been to through a web cam.
As a romanticised version of "net stalking" it detects and records the changes in landscape caused by expansion of mass tourism, in which all becomes a merchandise.
Poetic, dreamy, almost ethereal photographs are underlining the fragility of nature in times of increasing visitor numbers in Iceland's top tourist destinations.